Carpet Cleaning Point Cook
Superb Carpet Cleaning at a Reasonable Cost
We are Carpet Cleaning Point Cook one of the most trusted and respected companies in the field of Carpet Cleaning. Working in this field for many years helped us gain valuable insight and experience. This is the reason we can provide you with one of the most customer-friendly services in Point Cook while keeping the prices affordable. The products we use are Carpet Friendly, causing Zero Damage to your Previous Carpet. While giving a Deep Cleaning to your carpet, we also remove the stains from it, you can always get Stain Protection & Treatment with the Same Day Carpet Steam Cleaning services
To confirm your booking for Carpet Cleaning Point Cook, you can call anytime. Also, get a Free Quote!
03 4050 7848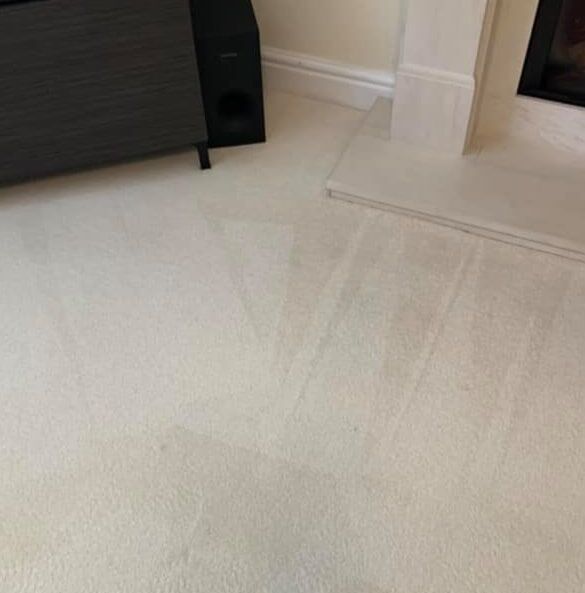 Best Service

Timely Service

Valuable Services
Best Experts
We Are Here For You 24 x 7
Deep Clean Your Carpet Without Hassle
Cleaning your carpet by yourself is one of the bad ideas you should avoid every time. Carpet cleaning is not just about pouring water and using detergents and simply rinsing it. It needs proper commercial-grade equipment to get it properly cleaned. At Carpet Cleaning Point Cook, we use high-powered equipment to make the carpet clean. This is the reason we can provide you with various types of services. Some of them are: –
Carpet Sanitisation
Expert Carpet Deep Cleaning
Carpet Anti-Allergen Treatment
Carpet Mould Cleaning Services and many more.
You need to just book our services, we will give you the best cleaning service for your lovely carpet.
Available
24*7 Hours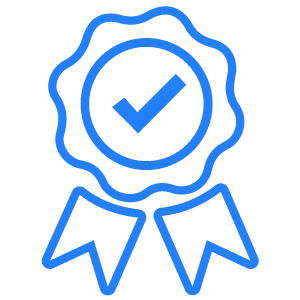 High-Quality
Service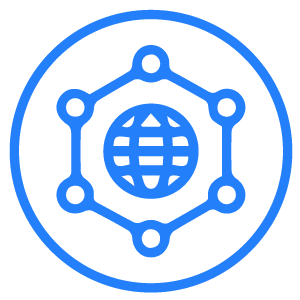 Hassle-Free
Service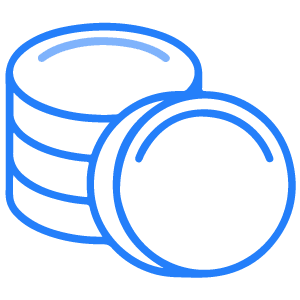 Fair Service
Charges

BOOKING
Two simple steps for booking are calling us on the given number or submitting the contact us form.

SCHEDULE
We will provide you with a schedule after you confirm your booking for the service.

AT SERVICE
Our experts will be there at your place at the given time to provide the service.
Carpet steam cleaning Point Cook
We are a Point Cook-based carpet cleaning company with a mission to provide "cheap and quality carpet steam cleaning in Point Cook. We offer the finest carpet steam cleaning treatment in Point Cook to both residential and business customers. Carpets, like our garments, ought to be washed on a routine basis to stay clean and fresh. Consider what lurks deep below the fibres of your carpet: dirt, filth, dog and people hair, sludge, allergies, germs, fungus, and dangerous mites, which evidently can develop or worsen health problems. Is vacuuming sufficient? – No, daily vacuuming will just eliminate the surface layer of debris, leaving places deep inside the carpet fibres unaffected. As a result, specialized carpet steam cleaning is essential for removing hazardous mites, fungi, and germs that might persist in your carpeting.
Carpet stain removal
Spots and stains are a way of life, even though you don't have kids or pets running about. If you have a tough mark on your carpet and don't want to disrupt your valuable investment, our experts have just one answer for you. Most spillage and imperfections can be efficiently removed with basic routine cleaning. Strong stains, like ink, blood, and permanent markers, may, occasionally, demand particular attention. With our speciality stain removal service, our highly trained professionals are prepared with the newest solutions that can get rid of almost any imperfections and spots.
Local carpet cleaner in Point Cook
Our local professional cleaning specialist in Point Cook provides excellent service at a fair cost. We are in Point Cook to provide a full carpet deep cleaning service, including hot water extraction, carpet stain treatment, and urgent flood water cleaning services.
Our packages are provided in Point Cook for both business and residential premises. We also make use of some of the greatest equipment/products in the industry.
Carpet Mould Removal Services
Carpet mould treatment is an issue that should be addressed as soon as feasible. You can hire us for the same because we're one of the expert mould removal teams to help you out with it efficiently.
We use the most up-to-date strategies and instruments to combat various moulds. We completely remove the mould and ensure that it does not reappear. We don't simply seek mould removal; we go above and beyond to find the source of the problem and eliminate it.
Furthermore, removing the moulds of your carpet should be one of the first tasks you must perform, or else you could end up with a slew of illnesses that can endanger your health.
Carpet Cleaning Point Cook
Give us a call on 03 4050 7848 Superb Carpet Cleaning Service
Location: Point Cook, VIC 3030, Australia
FAQ
I have heard that cleaning my carpet makes it soil faster. Is this true?
When you clean your carpet by yourself, you often leave the cleaning solution residue on the carpet. This is why cleaning your carpet on your own can soil your carpet faster. However, if you resort to professional carpet cleaning services, you will not have to face this problem because professionals remove all the excess residue from your carpet.
How long will it take for my carpet to dry?
We have powerful carpet air movers to make sure that your carpet dries very quickly. Other than that, the drying time depends on the size and fabric of your carpet. We usually finish the carpet drying process within 3-4 hours.
Yes, carpet cleaning will get rid of the fleas in your carpet. Moreover, professional carpet cleaning will remove all the flea eggs from your carpet which will eliminate the problem permanently.
How Much Is Carpet Cleaning Point Cook?
Carpet cleaning costs in Point Cook can vary based on factors like the size of the area, the type of carpets, and the level of cleaning required. Generally, for a standard-sized room, you can expect to pay around $80 to $150. It's recommended to request a quote from reputable carpet cleaning services in Point Cook to get an accurate estimate based on your specific needs.
How Often Should I Have My Carpets Cleaned By Carpet Cleaning Point Cook Professionals?
It's depends on things like how much people walk on them, if you have pets, and how well air circulates in your home. Generally, it's recommended to have your carpets professionally cleaned at least once every 6 to 12 months to prevent the buildup of dirt and allergens.
Are Eco-friendly Carpet Cleaning Options Available In Point Cook?

Yes, many carpet cleaning companies in Point Cook offer eco-friendly options. These methods use environmentally friendly products and techniques, ensuring both effective cleaning and a reduced impact on the environment.
Can Professional Carpet Cleaning Remove Stubborn Stains From My Carpets In Point Cook?

Absolutely. Professional carpet cleaning in Point Cook includes stain removal treatments that are effective in tackling even the toughest stains, leaving your carpets looking refreshed and clean.